Exploring the Best Beaches of Phuket with Phuket Luxury Charter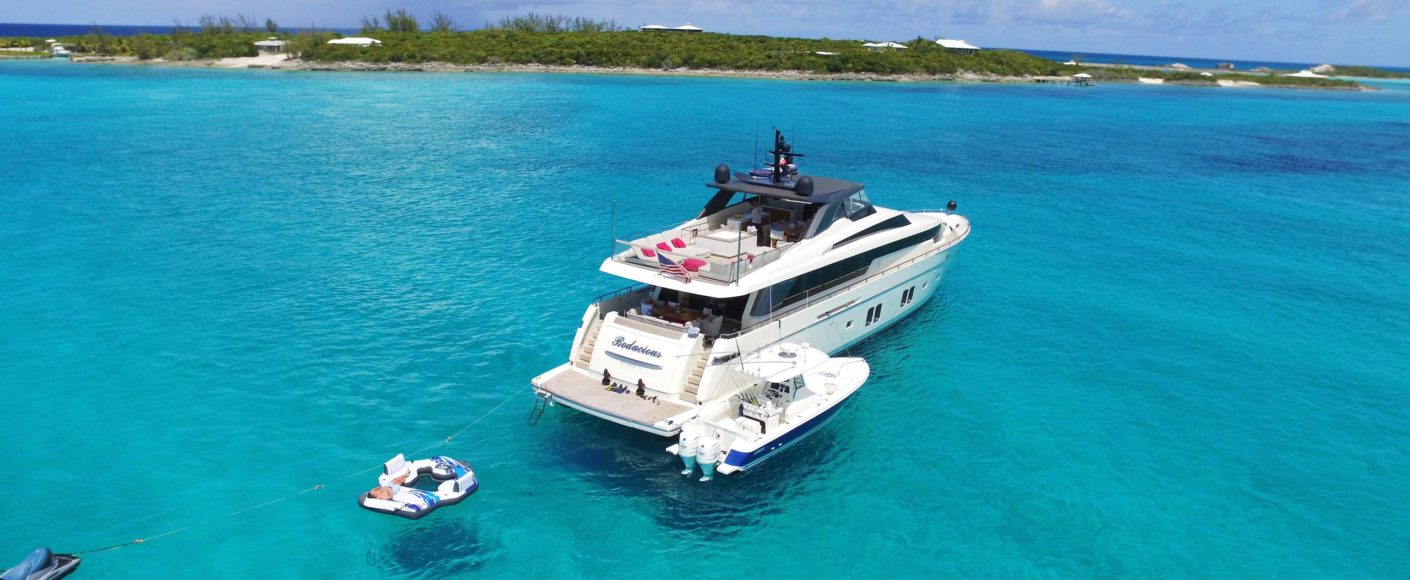 Exploring the Best Beaches of Phuket with Phuket Luxury Charter
Phuket, a beautiful island located in Southern Thailand, is a popular tourist destination known for its stunning beaches, crystal-clear waters, and vibrant nightlife. With so many beaches to choose from, it can be overwhelming to decide which ones to visit during your stay. That's where Phuket Luxury Charter comes in – they offer luxury yacht charters that allow you to explore the best beaches of Phuket in style.
Here are some of the top beaches you can visit with Phuket Luxury Charter:
Kata Beach – Located on the west coast of Phuket, Kata Beach is known for its white sand, clear waters, and great surfing conditions. It's also home to a range of restaurants, bars, and shops, making it a great place to spend a day.
Nai Harn Beach – If you're looking for a quieter beach, Nai Harn Beach is the perfect choice. This secluded bay is surrounded by lush green hills and offers calm waters for swimming and snorkeling.
Phi Phi Islands – The Phi Phi Islands, located just off the coast of Phuket, are a must-visit for any beach lover. With their turquoise waters, towering limestone cliffs, and white sand beaches, they're a true paradise.
James Bond Island – Made famous by the 1974 movie "The Man with the Golden Gun," James Bond Island is a stunning limestone rock formation located in Phang Nga Bay. You can anchor your yacht nearby and take a speedboat to explore the island and its surrounding waters.
Koh Racha Yai – This uninhabited island, located south of Phuket, is a hidden gem with crystal-clear waters and a stunning coral reef. It's the perfect spot for snorkeling and diving, and you'll likely have the beach all to yourself.
When you book a luxury yacht charter with Phuket Luxury Charter, you'll have the flexibility to visit as many of these beaches as you'd like, without having to worry about transportation or crowds. Their experienced crew will ensure that you have a comfortable and enjoyable experience, with personalized service and top-of-the-line